"Dedicated to those who served
for "Our Country" to help oppress
the evils of Nazi's, Communists
or others and of especially to
"Our POW's"...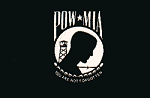 EMAIL ME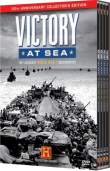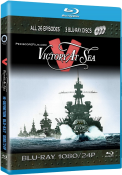 Click Here to Return to the War Movie's Index.



| | | |
| --- | --- | --- |
| | Victory At Sea Online | World At War |
"War Documentaries" on DVD can now be purchased at
AMAZON.com
Thanks For Your Continued Support...

Authentic Civil War Era Songs Complete With Regimental Band Music


July 3, 1863: "Pickett's Charge" was a failure for General Lee at Gettysburg.


USS Yorktown comes under attack during
the Battle of Midway on June 5, 1942.


Please Help Support This Site By Purchasing A Couple Of CD's

CLICK ON BANNER TO VISIT MY MOVIE MIDI HOMEPAGE

And Don't Forget To Visit Some Of My Other Music Websites Too...

Come Visit The Historic Complete Victory At Sea Online Homepage